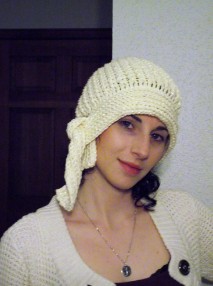 Pattern by City Style: http://www.etsy.com/shop/CityStyle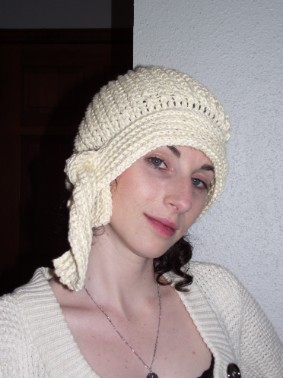 I make each item however most of my patterns are bought from others. With each item I will have who designed the pattern.
If there is nothing by the picture, it is my design.

This is my pattern, which is a basic double crochet pattern.
To the left is a crochet beanie called "Fishnet Beanie". It was designed by Liz McQueen: www.playinhookydesigns.com
If you like the style but not the color you can pick the two colors. Think about your favorite teams.

The pattern is from
The Fuzzy Noggin.
It can be found on
etsy.com